Completed March 2002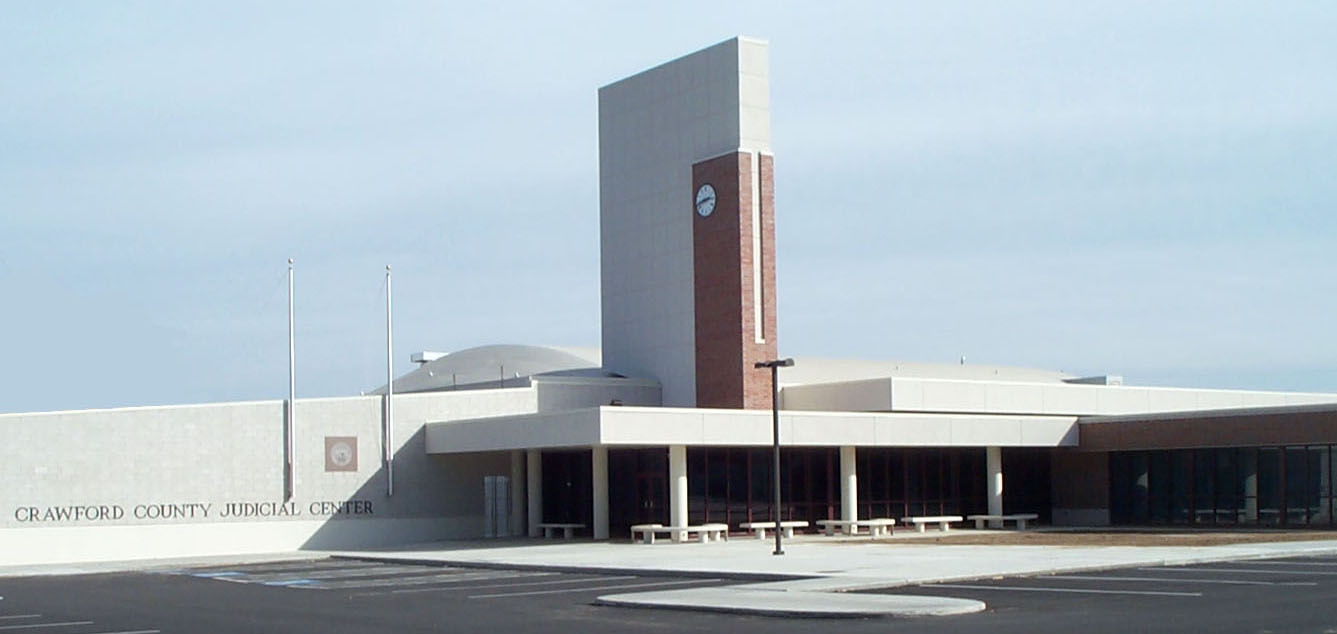 Crawford County Judicial Center, located at 602 N. Locust, Pittsburg, Kansas
The existing sign tower element has been reused in the design of the
main entrance, which is now a clock tower that takes on a new role for
an American courthouse. The exterior simulated stone accents and brick
recall the traditional architectural history of Pittsburg.
General Contractor - Home Center Construction, Inc.
Pittsburg, Kansas
Completed Summer 2001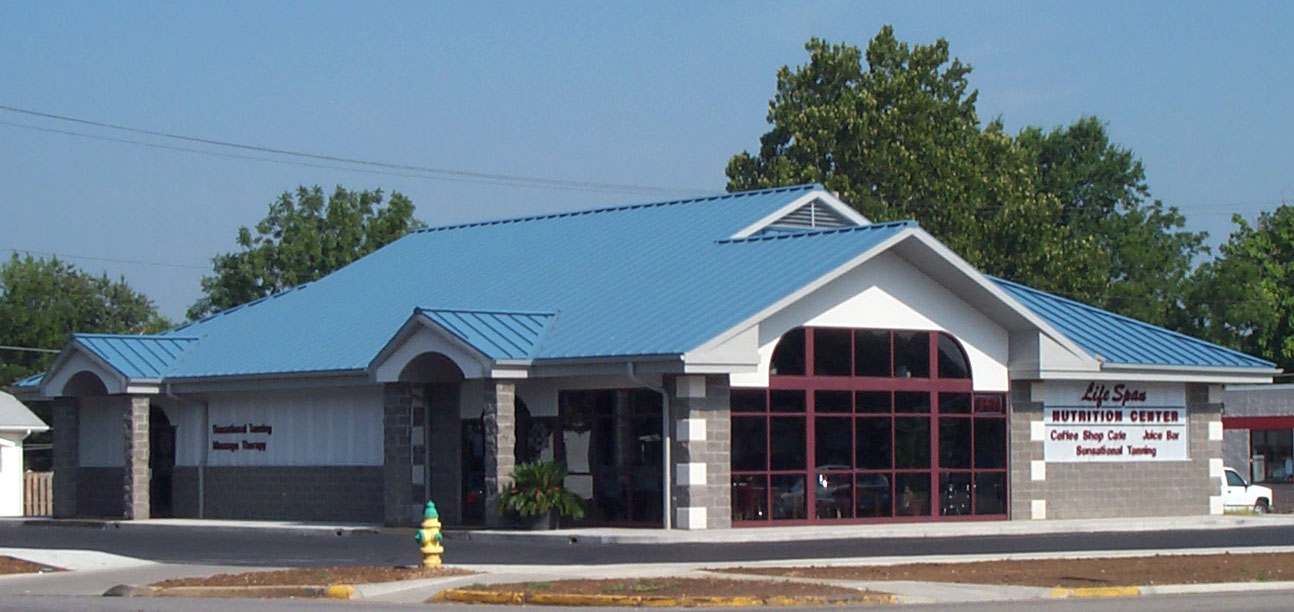 New facility for Life Span Nutrition/Tanning Salon, located at 620 S.
Broadway, Pittsburg, Kansas
This structure consists of wood frame design with open exposed
trussed ceiling. Exterior materials include split-face block, galvalume
corrugated metal siding and standing seam metal roof.
General Contractor - Tri-State Building & Supply Company, Inc.
Pittsburg, Kansas
Completed Spring 1999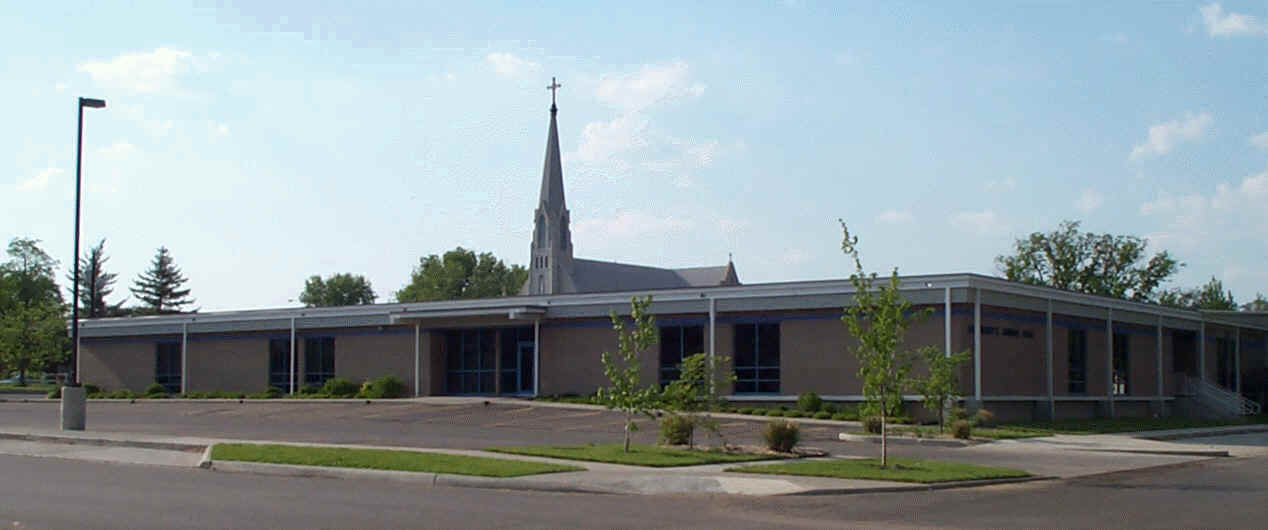 Junior High Classrooms/High School Science Classroom\Library Addition
for St. Mary's Colgan, Pittsburg, Kansas New 13,600 S.F. addition includes
four junior high classrooms, media resource center and lobby/activity area.
Lobby area features floor design graphics with marble terrazzo tile.
General Contractor - Deill Construction Company, Inc.
Pittsburg, Kansas

This 12,000 S.F. building, completed in 1998, houses departments for this
educational service center plus catering kitchen, two large meeting rooms and
one small conference room which doubles as a tornado resistant shelter. The
style of the building is consistent with the image that Greenbush presents to the
public and services provided for numerous educational institutions.
A small town bank facility (2,364 S.F.) constructed in 1996 at a cost of $115
per S.F. with exterior materials of brick and native stone. Lobby features
include clerestory day-lighting roof transition with sloping high ceiling.